Crates and Boxes
Smart Pallets can supply timber packaging crates and boxes to your specifications for both export and domestic use. We can either supply reconditioned second-hand products or manufacture new crates and boxes from recycled timber, sustainable harvested pine or a combination of recycled and new timbers.
The internal dimensions of the current stock of second-hand boxes includes:
1000mm long x 800mm wide x 500mm deep (0.4m3)
1210mm long x 905mm wide x 520mm deep (0.57m3)
1120mm long x 1120mm wide x 1070mm deep (1.3m3)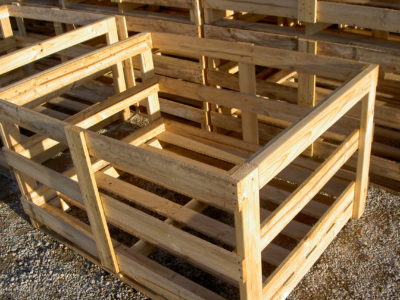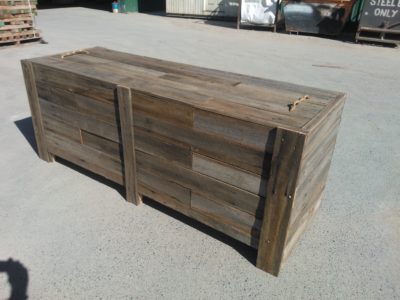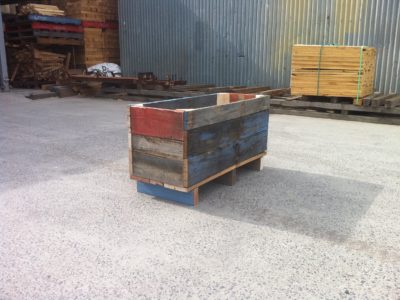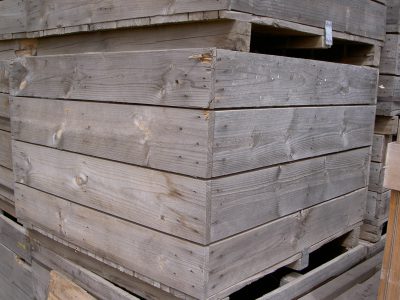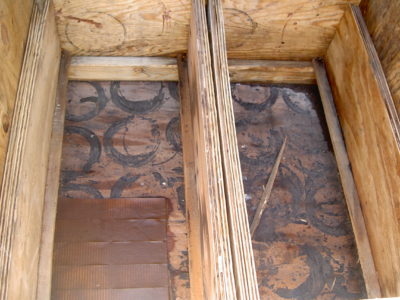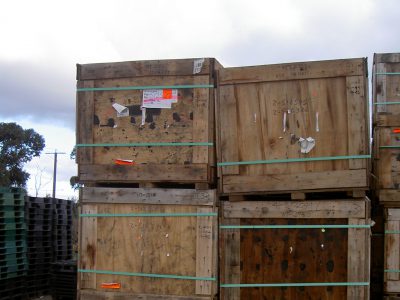 We can make boxes for both export and domestic use.